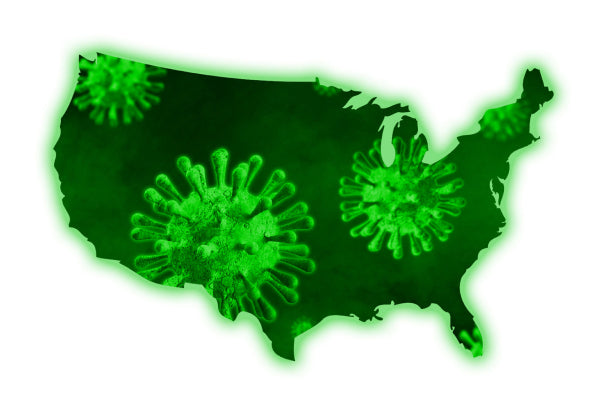 On March 13, 2020, COVID-19 officially became a national emergency. With the novel coronavirus spreading exponentially, New York City quickly reached an average of more than 5,000 confirmed cases a day, and the healthcare system was on the brink of collapse. Across the New York metropolitan area, a PPE shortage soon became dire.
About 1,000 miles away, in Montgomery, Alabama, Mac Barnes, MD – a Medical Oncologist and Founding Partner of the Montgomery Cancer Center (MCC) – faced extraordinary issues. In addition to the need to protect immunocompromised patients, Dr. Barnes' son was serving as a Medical Resident on Long Island in New York, then the epicenter of the pandemic.
The PPE shortage had forced a significant share of New York healthcare workers to wear the same face mask for days on end – and those masks were often inadequate. At the time, more than 90% of PPE was manufactured outside the US. Many imported face masks had poor filtration, fit, and breathability.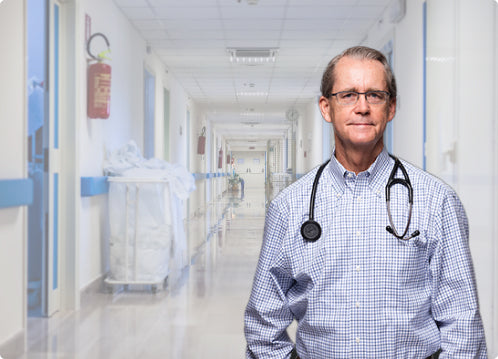 Mac Barnes, MD and Co-Founder, Sanctuary Systems.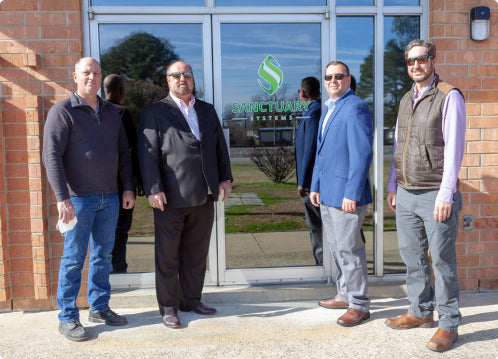 Sanctuary Systems bought and extensively renovated a manufacturing plant in Fremont, North Carolina. This included the implementation of an advanced Quality Management System (QMS). The management team hired external laboratories to test Breatheze masks and provide independently verified data to use in Sanctuary Systems marketing. Today, this includes our third-party certified KN95 masks and medical procedure masks certified at Levels 1 and 3.
Unlike overseas PPE suppliers that provide little or no substantiated data on their products, we're committed to full transparency with Sanctuary Systems customers. In fact, upon request, we provide laboratory test results and invite customers to tour our Fremont plant.

Our manufacturing capacity currently stands at more than one million face masks per week. We're proud to play a role in strengthening the US supply chain for lifesaving PPE and providing good-paying manufacturing jobs in rural North Carolina. At Sanctuary Systems, we aim to make a positive impact on our community – and country.
Learn more about our plant.