Sanctuary Systems makes
Breatheze face masks in the USA.
Today, we're capable of producing 100 million or more face masks per year under strict quality control standards from our 60,000-square-foot Fremont plant, located approximately one hour southeast of Raleigh.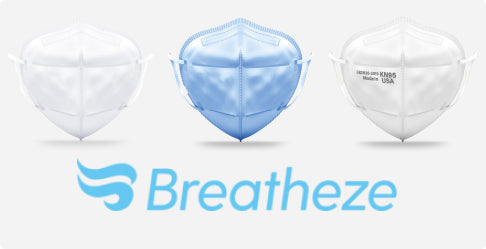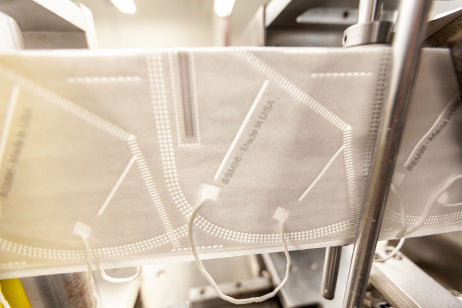 The Sanctuary Systems leadership team is proud to provide good-paying manufacturing jobs for rural Wayne County, NC residents, and assist in strengthening the domestic supply chain for life-saving PPE. Our employees are committed to making an important contribution to our community and country.